INGENIOUS ADVISORY
Real advice for real people and businesses based on hands-on experience gained over two decades in renewable energy worldwide.
Ingenious Advisory has the insight and knowledge to guide and advise in technical and commercial matters as well structuring EPC contracts for large-scale infrastructure projects.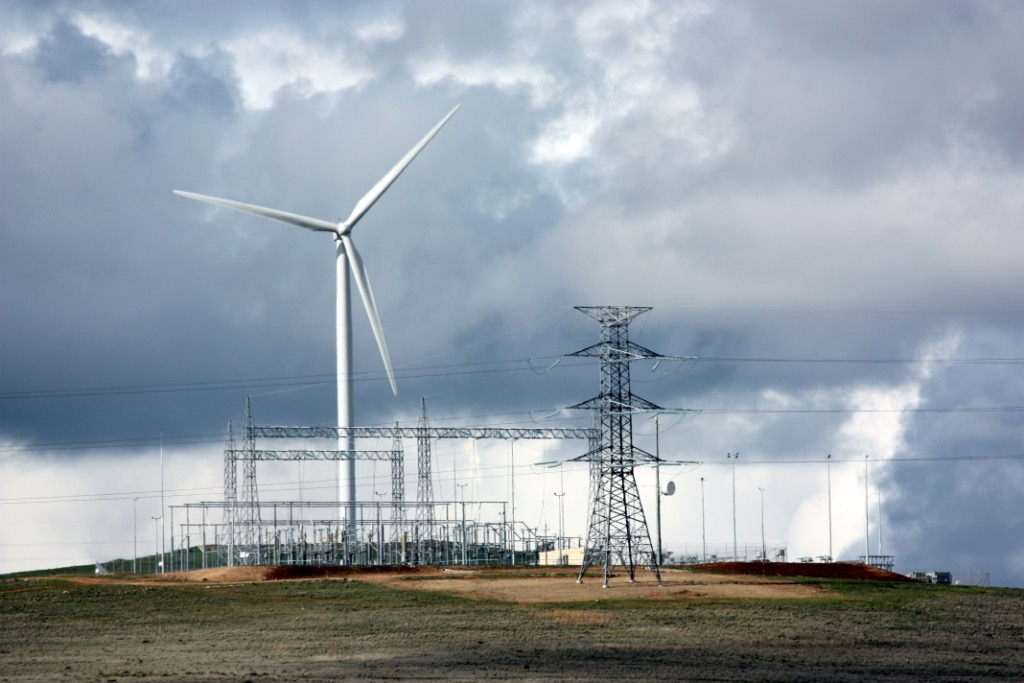 Ingenious Advisory specialises in high-level expert advice, mentoring and coaching of business teams involved in selling, constructing and servicing wind energy plants.
Bidding and winning large-scale infrastructure projects such as wind farms requires teamwork across multiple departments and service providers. This is challenging for even very mature organisations. After all, remaining innovative and successful in this ever-changing field requires constant attention as well as robust improvement processes.
Ingenious Advisory has the expertise and the knowledge – gained first- hand on the front line of real-world businesses – to help organisations that want to improve cross-functional cooperation.
Entering new markets is exciting but also challenging for any company, big or small. Ingenious Advisory can assist with market entry, from planning, market research, and feasibility, to strategy setting and implementation.
Mergers and acquisitions are a part of the corporate world and require careful planning and clear objectives to succeed. We have seen and lived through a range of major mergers, including those that were successful, catastrophic and – in one particular instance – lacking in commitment (which led to a demerger within two years). As with all successes and failures, there are lessons to be learned, absorb and pass on.
When you have won a large-scale infrastructure project, it is of utmost importance to get the project implementation started with a clear mission to succeed. Time spent on careful planning and developing a clear execution strategy upfront is paid back in time and financial savings later on.
OUR
PROJECTS
With more than two decades of global project and corporate management, Ingenious Advisory has been directly involved in a multitude of projects, covering many different technologies.